Manage vehicles and drivers with precision.

FLEET

MANAGEMENT – BIRMINGHAM
ScorpionTrack Fleet's innovative technology is helping to drive fleets forward, whether you have a fleet of 5 or 500. The ScorpionTrack Fleet system allows you to manage vehicles and drivers with precision, and increase productivity while saving time and money.
With subscription costs equivalent to just 23p/day for each vehicle in your workforce –
ScorpionTrack Fleet offers the most affordable yet high quality system on the market today.
ScorpionTrack Fleet units support a multi-input – multi-output configuration and can be customised to your needs. Please contact us for more information.
Cutting edge British designed and manufactured tracking solutions from ScorpionTrack Fleet's own dedicated development team guarantees outstanding quality of service, allowing you to reliably and dynamically monitor your entire fleet of vehicles with updates in real-time.
We believe that mapping is far more than just a map marker and a vehicle name, with ScorpionTrack Fleet's innovative, feature rich and technologically advanced Google mapping solution, you are able to view highly detailed information and be assured that your maps are widely supported and updated automatically.
Integrated mapping solutions alongside a feature rich yet simple interface, ScorpionTrack Fleet's live map provides you with an incredible tool that allows you to dynamically filter and track your fleet operations accompanied with detailed real-time vehicle position information.
Real-time interactive graphical visualisation of your fleet operations and key performance indicators can be viewed using ScorpionTrack Fleet's highly versatile and fully customisable dashboard. This enables you to make critical decisions at a glance based on the latest information from the field.
Generating reports on virtually any aspect of your fleet operation with ScorpionTrack Fleet's fast, highly customisable, powerful and intuitive reporting system, you are able to take charge and make informed strategic decisions for your business.
Assign and split vehicles into logical groups by depot, purpose or type. With ScorpionTrack Fleet's highly customisable and integrated vehicle group system, you are able to easily manage and filter vehicles by group across all other areas of the system.
Receive alerts instantly by email or phone while daily fleet operations take place with ScorpionTrack Fleet's highly customisable and intuitive alert system, you are able to take control and react instantly whatever the latest situation from the field entails.
Designate specific points of interest or sites (geofences) important to your business with ScorpionTrack Fleet's highly customisable and extensive geofence system, you are able to efficiently monitor and control all vehicle or driver activities within these designated areas.
Know the exact address and location of your vehicles while daily fleet operations take place with ScorpionTrack Fleet's unique active geocoding system, you are able to view dynamic address data from your vehicles, across all areas of the system.
Easily mark, save and retrieve any suspicious or unknown vehicle activities, with ScorpionTrack Fleet's unique and innovative flagged journeys system, you are able to view the associated data and a full vehicle track for specific events of interest without re-generating the original report.
Monitor and control exactly which actions each user of the system is allowed to perform, ScorpionTrack Fleet's powerful permission controlled access system provides a rich user experience while you are assured that business critical data remains secure.
DRIVER
LOGIN AND COMPARISON
Allowing drivers to login to monitor their own statistics with ScorpionTrack Fleet's simple, and robust driver login system, your drivers are encouraged to perform well and also feel included within the rich user experience of the fleet management system.
Great customer service! Really lovely down-to-earth team of people who have looked after our fleet cars for a numbers of years now – exceptional – above and beyond service.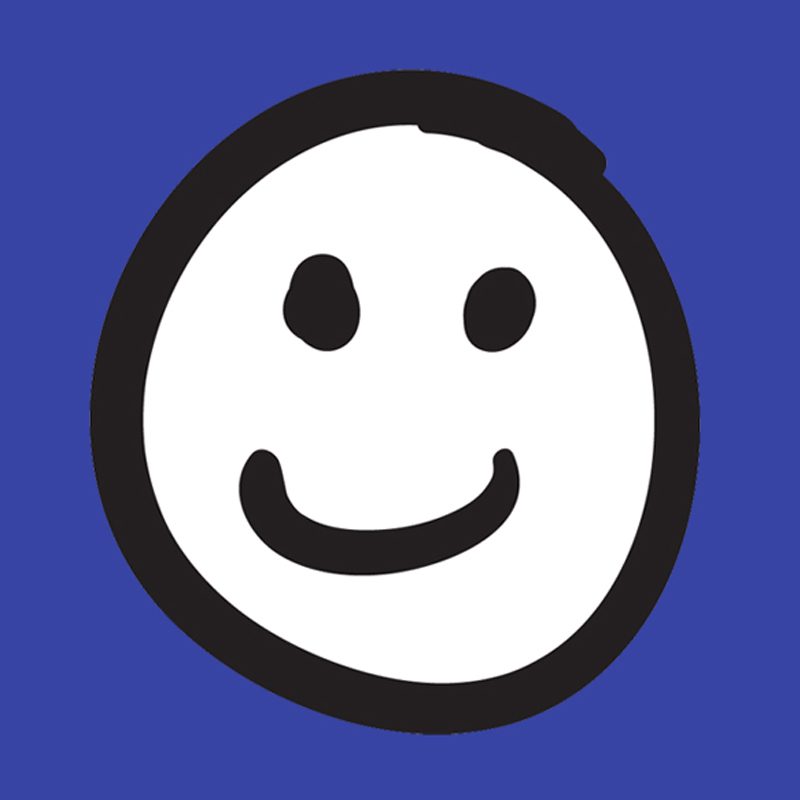 Retrofit Alarmacar
652 Chester Road
Sutton Coldfield
West Midlands
B73 5JR
Opening hours:
Monday-Friday: 9.00am - 5.00pm