The L4V Innovation Team has engineered a new level of Anti Peel Kits / Peel and Steal Prevention.

L4V ANTI PEEL KITS BY RETROFIT
L4V

ANTI PEEL KITS / PEEL AND STEAL PREVENTION – BIRMINGHAM
Specifically engineered to increase Door peel resistance increased by 3000%. See more below.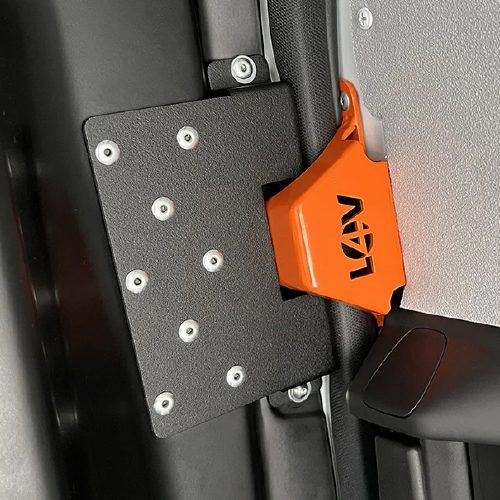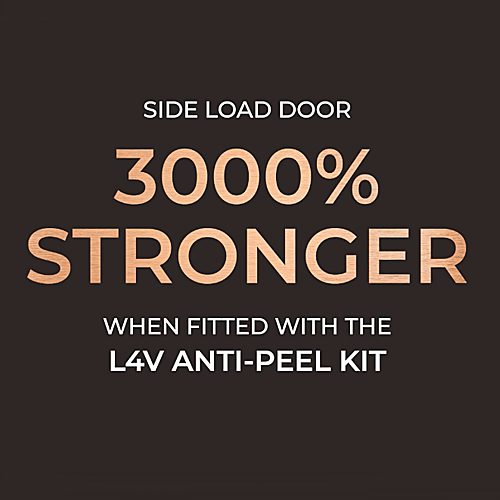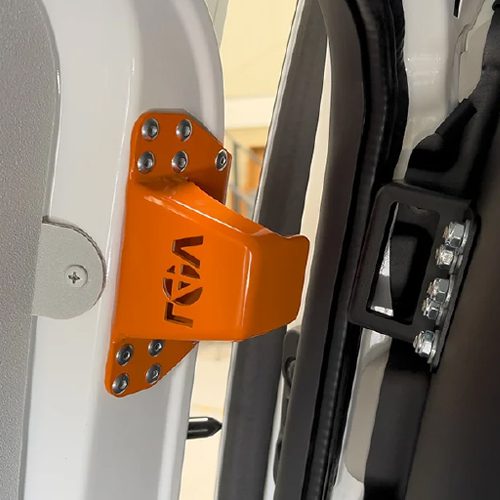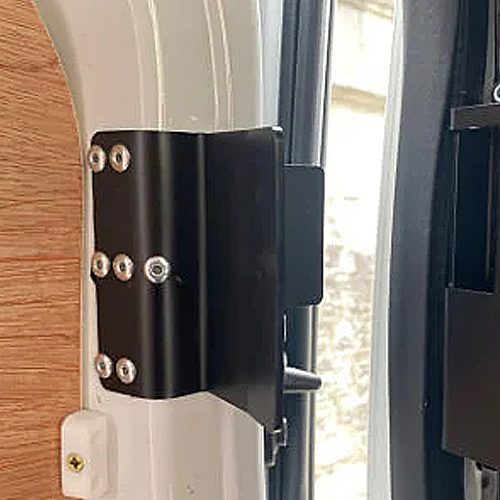 L4V ANTI PEEL KITS BY RETROFIT
The L4V Anti-Peel Kits, also known as our L4V Anti-Peel Brackets, have been specifically designed to significantly both reduce and prevent the risk of the peel and steal type of attack on a van's side doors. By leveraging weight and applying pressure to the weak points on your doors, thieves are able to prise them open – literally allowing them access to your cargo in a matter of seconds.
Don't be fooled by its size – this product is remarkably effective. Independent testing has shown that installing our Anti-Peel Kits on your van's side load doors can increase their resistance to peeling by up to 3000%.
Our kits are available for the most popular vans on today's roads and are exclusively designed by Locks 4 Vans. This ensures a tailored product bespoke to your vehicle that guarantees quality when it comes to securing your vehicle(s).
We recommend using this product in conjunction with an L4V Hook Lock in the high position of the rear end of the same side load door.
L4V ANTI PEEL KITS BY RETROFIT
Door peel resistance increased by 3000%

Available for both N/S and O/S sliding doors

Includes all necessary fixtures, fittings, and installation instructions

Pre-drilled holes for easy and professional installation

Uses original equipment manufacturer (OEM) fixings for a secure attachment

Exclusively designed by Locks 4 Vans

Suitable for electric and hybrid van variants

Available in high and low positions

Rigid triangular design for enhanced strength

Fabricated from thick gauge 304 stainless steel

Brightly coloured finish for improved safety

Customised for specific makes and models of each van
An unexpected hidden gem!! I needed a small but very fiddly repair and was beginning to lose hope that I would find anywhere or anyone to help I was about to leave yet another place and noticed Retrofit next door. With nothing to lose I went in and explained my problem and immediately they said they could fix it, which they did, AND cleaned & polished it as well !! How lucky was that !! Brilliant service, I would give ten stars if I could
If only more companies had this kind of attitude, Thanks again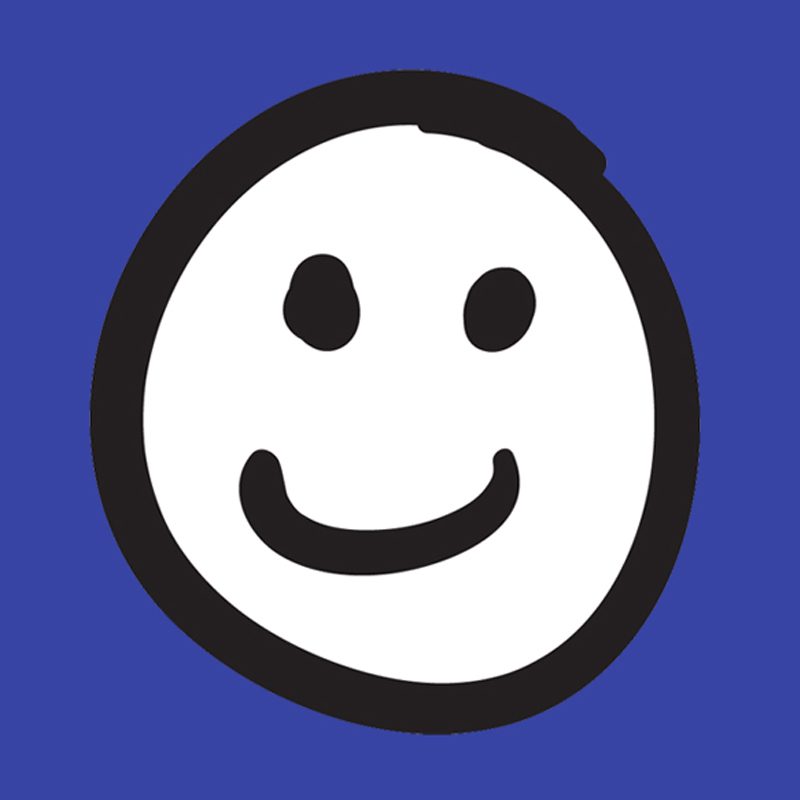 L4V ANTI PEEL KITS BY RETROFIT
FREQUENTLY

ASKED QUESTIONS ABOUT L4V ANTI PEEL KITS
What is Peel and Steal?
'Peel and Steal' is an all-too-common van theft technique where thieves leverage weight and apply pressure to the weak points on your van's doors, allowing them to be prised open.
How do I prevent peel and steal?
Having the L4V Anti-Peel Kit installed in conjunction with a high-positioned hook lock significantly reduces thieves from successfully gaining entry via the peel and steal attack method. Taking the necessary precautions such as closely parking your van adjacent to a wall further inhibits an attacker gaining access to your doors. 
Why choose the L4V Anti-Peel Kit?
The L4V Anti-Peel kit is continuously refined, with some brackets now in their third generation. We take pride in offering market-leading security solutions for the majority of vans on today's roads. Our commitment to staying ahead of the criminal curve involves us both understanding and responding to the latest attack methods used by career criminals targeting vans across the country. This knowledge allows us to create superior anti-theft products and security devices.
How does our product address common vulnerabilities associated with van security?
Van side doors are particularly vulnerable to attacks. Thieves can attempt to peel the doors from the top or bottom corner. Our Anti-Peel Kits provide ultimate protection by offering both high and low bracket positioning, effectively preventing this form of attack from every point of entry.
What factors should I consider when building trust in this product?
We are proud to have been the first to bring this form of 'peel and steal' prevention to the market.
Our Innovation team are constantly looking at ways to optimise our Anti-Peel Kit to challenge criminal methods of attack, and our range is growing all the time as new van models arrive on the market. As part of our award-winning range of security solutions, the L4V Anti-Peel Kit is tested rigorously to provide continued peace of mind.
L4V ANTI PEEL KITS BY RETROFIT
L4V

ANTI PEEL KITS (GENERATION 1) – BIRMINGHAM
All of our Anti-Peel Kits are make and model specific. We will shortly be releasing our latest generation of Anti-Peel Kit for the following vans:
Retrofit Alarmacar
652 Chester Road
Sutton Coldfield
West Midlands
B73 5JR
Opening hours:
Monday-Friday: 9.00am - 5.00pm