FORS SILVER VEHICLE SAFETY WARNING SYSTEM
HGV Specialist Vehicle Installations

HGV

SPECIALIST VEHICLE INSTALLATIONS
Whether you're a Dealership, Fleet Manager or one man operator, we can offer you a service that is second to none. Established since 1984 Retrofit are an ISO9001 approved company with a 5 Star rating.
Call us now or fill in the contact form and we'll be more than pleased to give you a quote.
FORS SILVER VEHICLE SAFETY WARNING SYSTEM
Requirement: Fleet operators shall ensure that all vehicles over 3.5 tonnes gross vehicle weight are equipped with an audible means to warn other road users of a vehicle's left turn manoeuvre and reversing movement.
Purpose: to ensure there is a reduction to the risk of close proximity incidents involving vulnerable road users and to help towards increasing road safety standards.
S4 Blind spot minimisation Requirement: Fleet operators shall ensure that all vehicles over 3.5 tonnes gross vehicle weight have front, side and rear blind spots eliminated or minimised as far as is practical / possible, through a combination of active and operational direct and indirect vision aids and driver audible alerts.
Real specialists. Great helpful service and good prices. These guys are great for security devices for all van trucks and cars, unlike many that only do cars. Quick turnaround and excellent advice.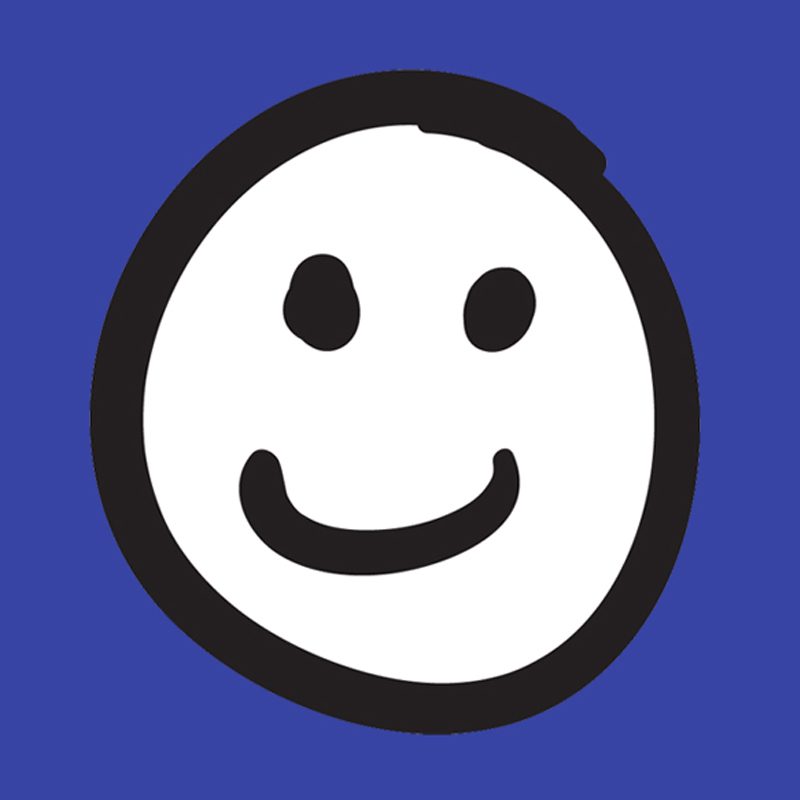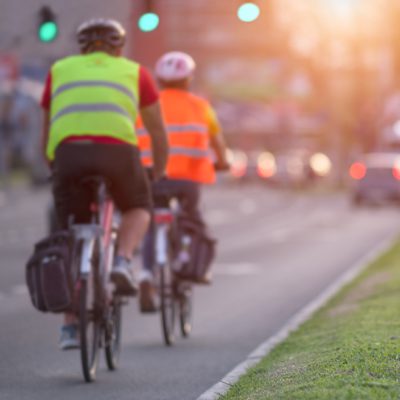 CYCLIST

AND PEDESTRIAN WARNING SYSTEMS
Cyclists have been killed by Lorries turning left at traffic lights. This system prevents that from happening.
Corner and Side Scan Monitoring Systems
External Audible Warning "warning, this vehicle is turning left"
In-Cab Display for added Safety.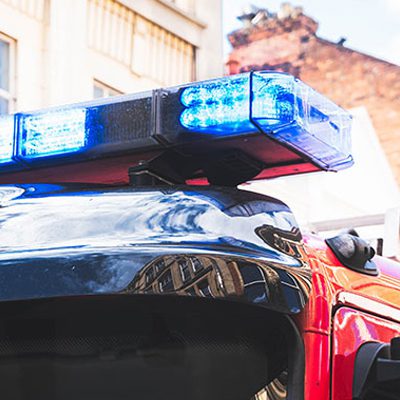 Pimp your van with a Kelsa Light Bar and Bailey Lighting professionally fitted by us. 
LED light bard
Worklights
Front LED Strobe Lights
Rear LED Strobe Lights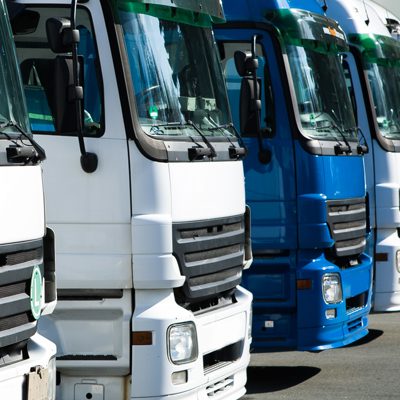 DVS

SAFE SYSTEMS COMPLIANCE
The DVS Safe System conveniently provides the full range of electrical and signage requirements to be compliant with the new legislation that was rolled out on 26th October 2020 Side Detection System
Side Mounted Camera

Monitor

Warning Alarm Override Switch

Safety Sign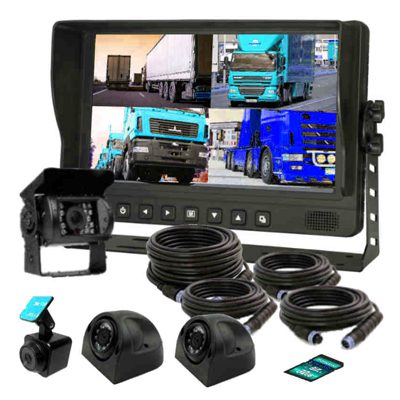 Ideal for HGV Trucks, Tractors, Harvesters, Farm Equipment, Construction Vehicles, Industrial Equipment.
1 to 8 camera cctv DVR systems with in cab monitors to  view and record all around your vehicle. Record The View All Round Your Truck, LGV, Tractor, Crane or Any Vehicle.
Different systems available. Systems can include: 1 x Forward View Camera, 1 x Rear View Camera and 2 x Side View Cameras. (other combinations available, please ask)
All cameras are waterproof, vibration resistant and equipped with infra red LEDs for improved night vision or in dark surroundings.
3 x 5metre, 1 x 15metre 4 pin cables (other cable lengths available).
Retrofit Alarmacar
652 Chester Road
Sutton Coldfield
West Midlands
B73 5JR
Opening hours:
Monday-Friday: 9.00am - 5.00pm