The L4V Innovation Team has engineered a new level in van protection by launching our new Statement Lock.

L4V STATEMENT LOCK BY RETROFIT
L4V

STATEMENT LOCK – BIRMINGHAM
Specifically engineered to respond to the cutting-edge criminal attack methods, this latest development into van security systems features anti-sabotage technology and is completely unique to the popular LCVs on today's roads.
L4V STATEMENT LOCK BY RETROFIT
UNPARALLELED

VAN PROTECTION
An incredibly strong deadlock intended for vans that works independently from the original manufacturer's locking mechanism. Designed by us in three configurations (Standard, Gold and Diamond), our definitive external van lock is available at three different price points to suit all budgets.
Much like our anti-peel kits, installing the Statement Lock also greatly reduces the risk of your side load door or barn door being bent down through the "peel and steal" attack method.
L4V STATEMENT LOCK BY RETROFIT
BUT WHAT MAKES OUR

STATEMENT LOCK SO EFFECTIVE?
The Diamond edition of the Statement Lock is accredited with the Sold Secure Diamond Approval – the ultimate automotive security approval grade awarded by Sold Secure. This grading is awarded to products with the highest level of theft resistance, including the use of destructive tools such as drills or angle grinders.
As well as the externally mounted lock providing an effective visual deterrent, this product is also exclusively manufactured by Locks 4 Vans. The Statement Lock utilises our own high-quality L4V cylinders & our housing uses advanced materials that are proven to be resilient – uniting them together to create what we think is the most effective way to secure your load area.
An unexpected hidden gem !! I needed a small but very fiddly repair and was beginning to lose hope that I would find anywhere or anyone to help I was about to leave yet another place and noticed Retrofit next door. With nothing to lose I went in and explained my problem and immediately they said they could fix it, which they did, AND cleaned & polished it as well !! How lucky was that !! Brilliant service, I would give ten stars if I could
If only more companies had this kind of attitude, Thanks again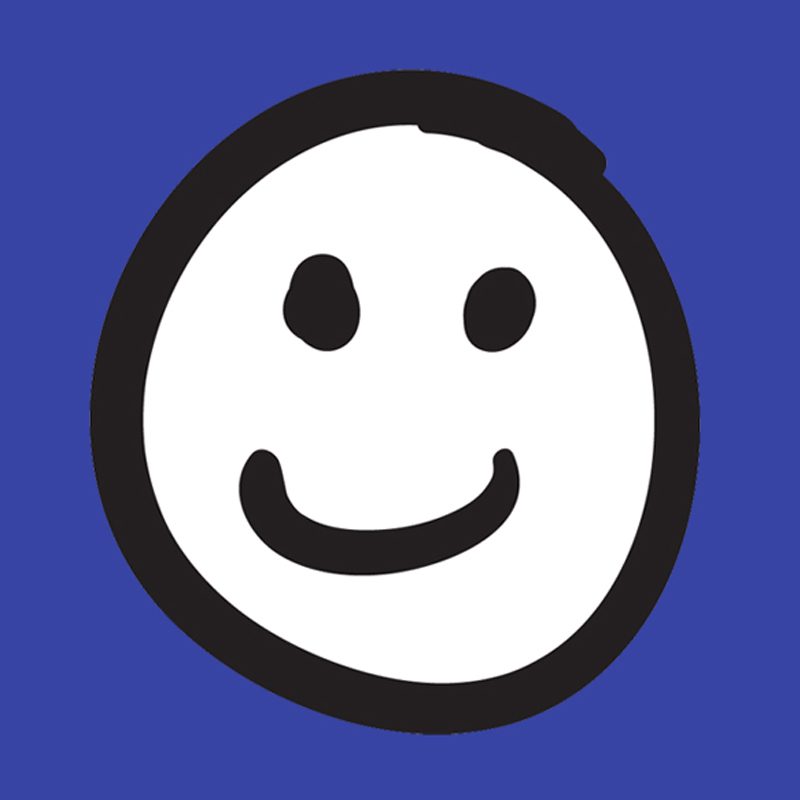 L4V STATEMENT LOCK BY RETROFIT
VAUXHALL VIVARO 2019>
VOLKSWAGEN TRANSPORTER T6.1 2020>
FORD TRANSIT 2000-2014
FORD CONNECT 2002-2014
L4V VAN ALARM BY RETROFIT
AVAILABLE IN

THREE CONFIGURATIONS…
DIAMOND
• Anti-cut  • Anti-drill  • High security cylinder  • Sold Secure accredited  • Secured by Design  • T-series keyway  • Master Key compatible
GOLD
• Anti-drill  • High security cylinder  • Sold Secure accredited  • Secured by Design  • T-series keyway  • Master Key compatible
STANDARD
• High security cylinder  • T-series keyway  • Master Key compatible
L4V STATEMENT LOCK BY RETROFIT
KEY FEATURES

FOR OUR STATEMENT LOCK
Designed to automotive standards and manufactured only by Locks 4 Vans
High security, lightweight and robust
Small footprint allows it to be installed in several positions
Can be keyed alike to T Series L4V Deadlocks, L4V Slamlocks, and L4V Ford Replacement Locks
L4V cylinders, housings and plugs are plated in highly durable satin nickel to maintain a long-lasting appearance and consistent performance
Lock kits are vehicle specific and contain all the required fixings and fittings to enable a professional installation
Kits available in T-Series key systems
We supply each Statement Lock with 3 keys (however kits pinned up to specific key numbers are only supplied with one key as standard. Call us to arrange additional keys)
Deadlock version only
Suitable for Electric & Hybrid variants
AVAILABLE

IN THREE CONFIGURATIONS
DIAMOND
Anti-cut

Anti-drill

High security cylinder

Sold Secure accredited

Secured by Design

T-series keyway

Master Key compatible
GOLD
Anti-drill

High security cylinder

Sold Secure accredited

Secured by Design

T-series keyway

Master Key compatible
STANDARD
High security cylinder

T-series keyway

Master Key compatible
Retrofit Alarmacar
652 Chester Road
Sutton Coldfield
West Midlands
B73 5JR
Opening hours:
Monday-Friday: 9.00am - 5.00pm